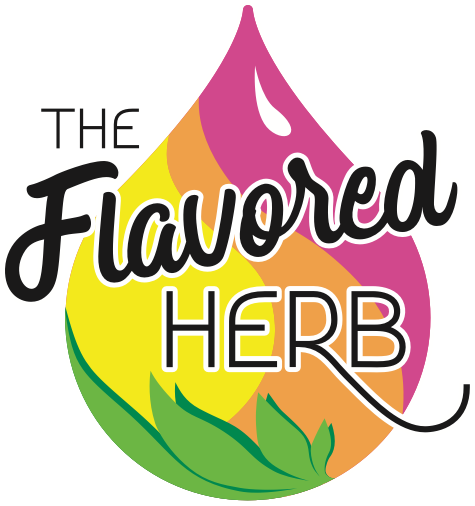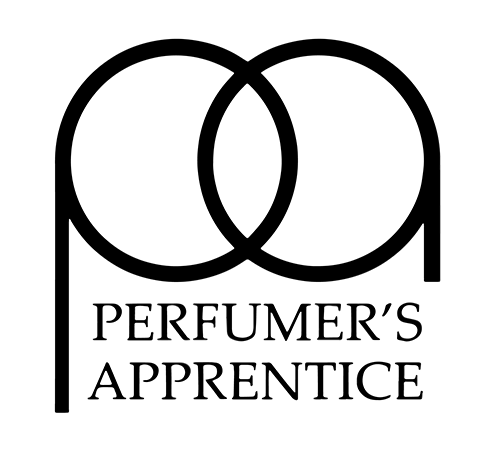 The Flavored Herb (TFH) is owned and operated by The Perfumer's Apprentice (TPA). TPA has been offering flavor and aroma ingredients, including Terpenes, for over a decade. We felt that the ever-evolving industry as well as the engagement of the general public in aroma and flavor would best be served by separating our brands. The owner of TPA and TFA, Linda Andrews, has always put educating the public and making industry products available to them a priority. This idea is living strong as we expand our brands to better achieve this goal.
Over the coming months, we will be organizing and displaying our accumulated knowledge on the products available on this site, including suggested usage methods and quantities, safety and quality measures, and general education on the products.
In the mean time, feel free to visit our original website: The Perfumers Apprentice
We've got some great educational information there as well as other products if you want to branch into making your own perfumes or other cosmetic/therapeutic products.