Oil Soluble Flavors
Our oil soluble flavors are based in either MCT or Safflower Oil.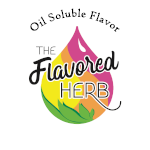 A nice alternative to other bases. Must be used in Isolate/Distillate unless an additional emulsifier is added, such as our Apprentice Diluent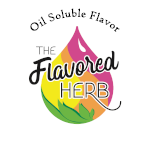 Here you can purchase large quantities of our smaller bottles of our oil soluble flavors!