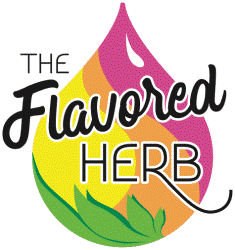 Concentrates Sample Pack
sp-029_sz1
Our newest sample box containing our current Terpene Flavor Concentrates. This will consist of 1ml bottles of our Terpene Flavors & Concentrates. To keep costs low this pack does not come with a gift box and the 1ml bottles will have number keyed labels.

"Terpene Flavors" have a blend of terpenes along with a strong characteristic flavor where as "Concentrates" do not contain any terpenes other than perhaps d-Limonene.

We include a pack of droppers for us with these vials along with your shipment.